July 2008
On Friday afternoon, I had a nice photo session with these two wonderful girls.
Spirit is a lovely girl. She is so full of life at 6 years young!!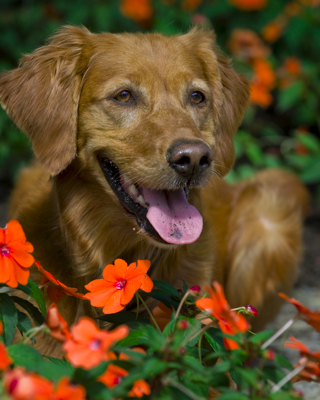 And Favor was quite the character! Here she is getting a drink.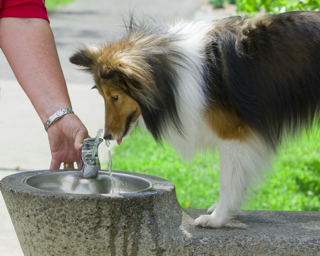 Addy is quite the character. We did three photo sessions of her while she was growing up. she has turned out to be a wonderful little dog.
As a puppy. How cute was she?!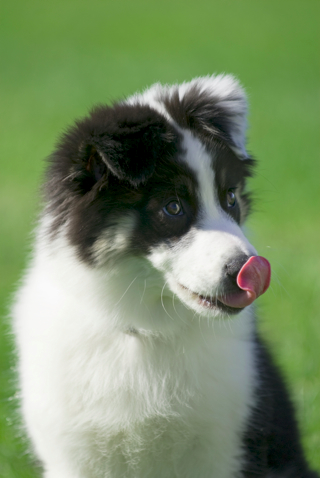 About 6 months. Showing off that personality.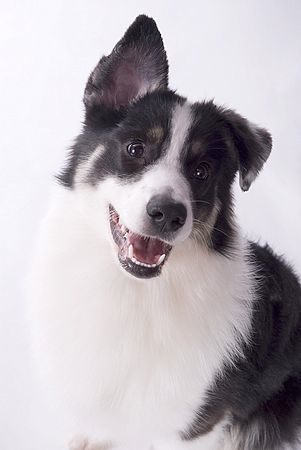 1 year photo. She's all grown up, but still the clown!!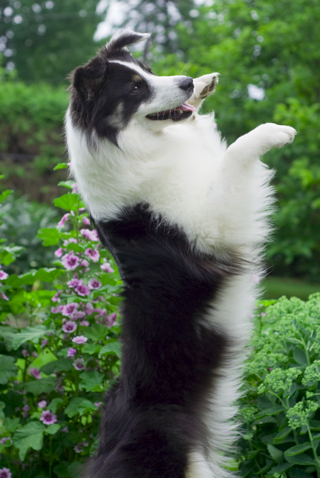 Have a safe and happy holiday everyone!!!