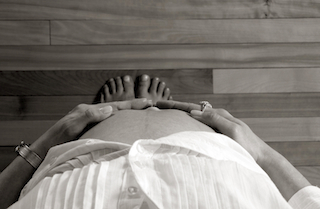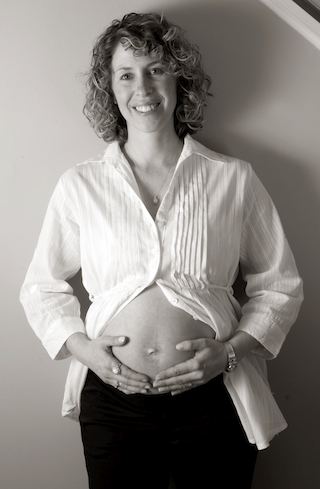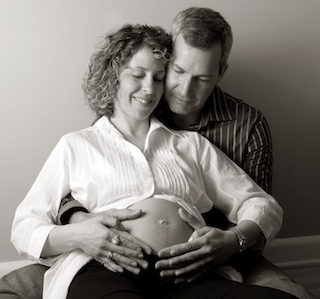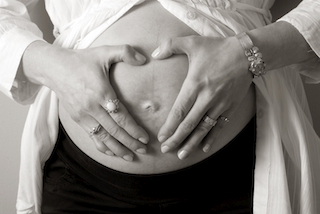 I had an absolute blast yesterday photographing my friend Liane who is a first time mom to be. I'm so excited and happy for her.
A shot of her looking down at her toes sticking out from her belly was fun to capture!
Looking positively wonderful in her pregnancy.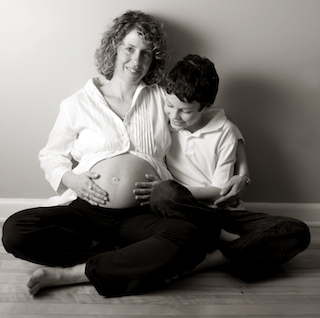 Mom and Dad enjoying some time together.
Hearts and babies just go together!
Big brother is getting excited about the little one.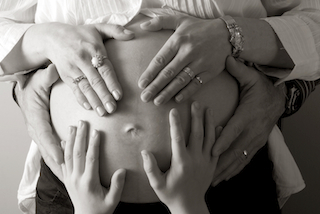 Many hands are needed to raise a baby!