April 2009
My heart felt congratulations to my friend Liane and her fiance Frank!! I wish them both the very best in their new life together! It was nice to get outdoors for a shoot even if the weather was a little chilly. Liane, Frank and his son were real troopers for the photos.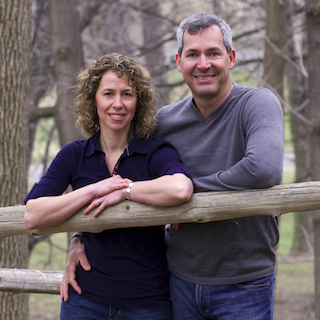 Here is the happy couple.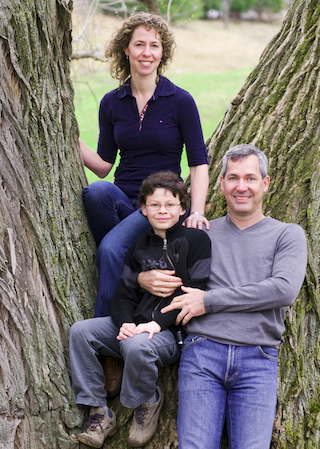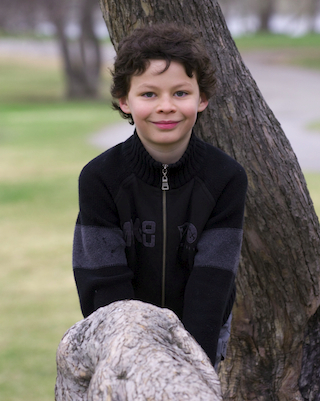 Liane and Frank with his son.
And what 10 year old boy is able to stay out of trees. Certainly not this one!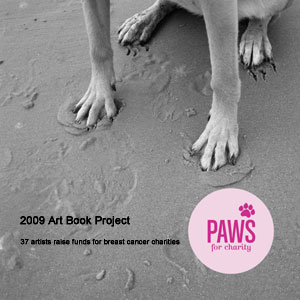 The 2009 Art Book Project which was created by Sara Harley in association with Paws for Charity is now available for ordering!! All funds raised from the sales of the book are directly donated to the Avon Breast Cancer Crusade by blurb.com (the book publisher). To order a book. Click on the cover!!