Earlier this week I went to photograph a friend's band at Greenfield's Pub. There were 3 bands in total playing that evening.
First up was "C.R.A.F.T."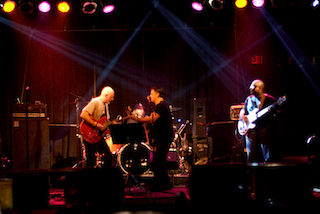 Second up was "Pissed-n-Broke"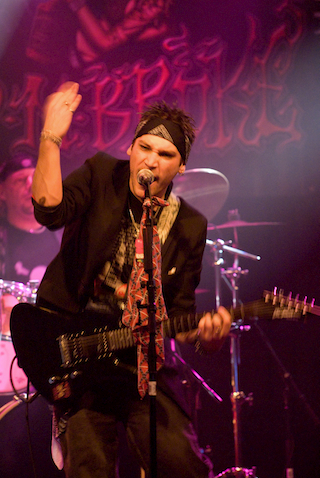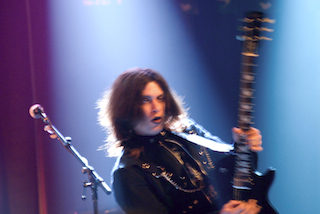 And finally, my friend's band, "TNT & D'Fuse"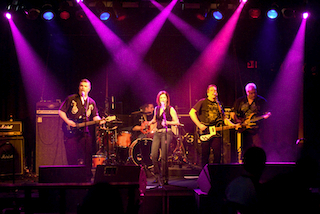 Lead singer Tracy N. Tessier. I know this shot doesn't show it but the girl CAN sing!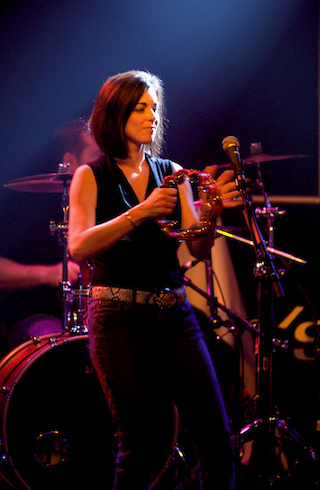 Bass guitar, Ken Brown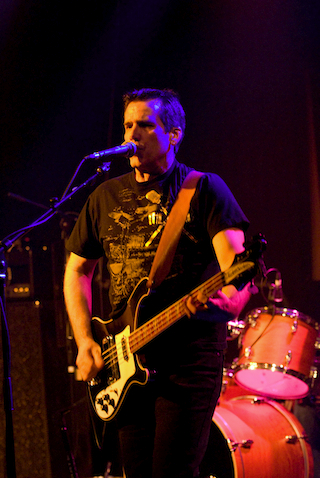 I only got one shot of the drummer, Joel Lepine.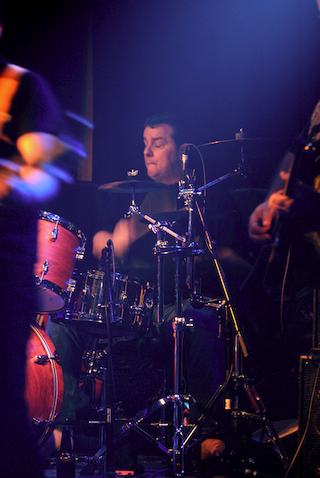 Rhythm guitarist Don Sarazin (Thanks for the animation Don!)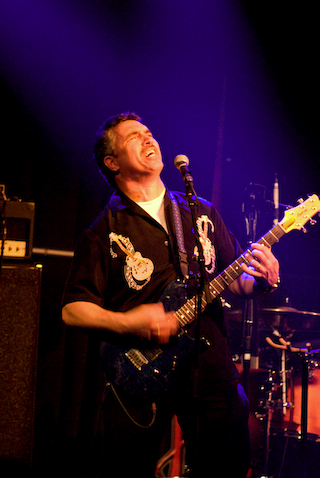 And last but not least, my good friend Geoff Empey on lead guitar.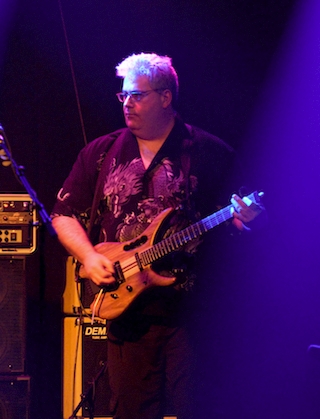 Sorry for the long post!!