June 2009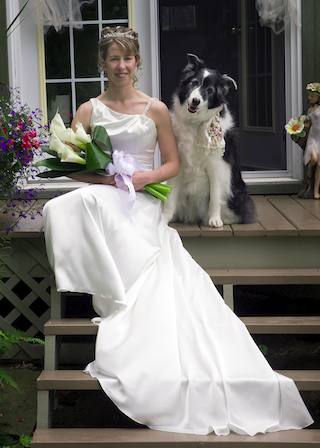 My friend Liane was married yesterday. We met several years ago when we were both members of the Ottawa Valley Search and Rescue Dog Association. We spent many hours laying tracks for each other and hiding in the woods for each other's dog to find. We almost always saw each other in "dog clothes" but I knew that she would make a beautiful bride when she told me that she was getting married and she did just that!!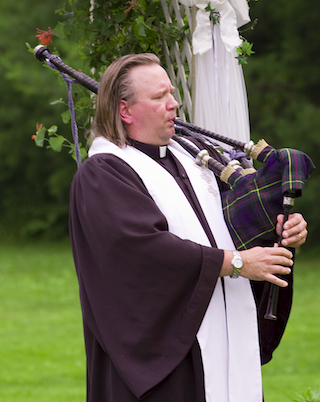 Being true to herself, she had quite a unique wedding. Her dog, Kes, (who I used to hide for) was the ring bearer. The minister played the bagpipes and her mother's little Jack Russell had something to say when the minister said "Speak now or forever hold your peace."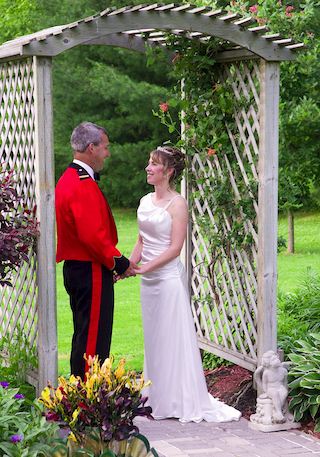 I wish her and her husband Frank all the very best in the years to come. May you both delight in one another and find the perfect recipe for a wonderful life together.
I think that Robert Browning said it best...

"Grow old with me! The best is yet to be. "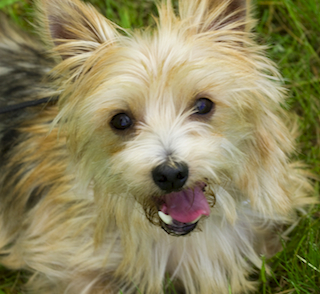 I spent the morning last Sunday with 2 other photographers to take pictures of the dogs at the annual BARK Walkathon. I loved seeing all the different dogs!
Here are a couple of pics of some dogs that were in attendance. Aren't they cute?!
The little Yorkie did not want to sit for her photo. She kept rolling over on her back. She was quite the little darling.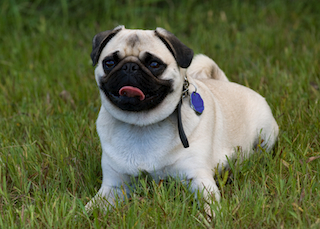 The pug was a real cutie pie as well. She seemed to take it all in stride and promptly laid down to let me take her photo. What a doll!
I had fun taking pictures of all the dogs. I always have fun taking pictures of dogs!!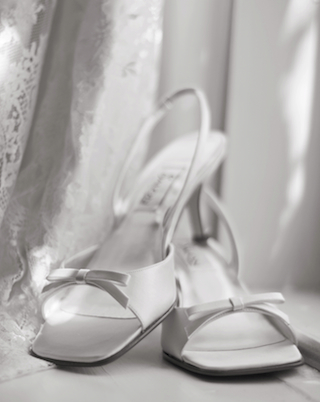 Wedding season has begun! Well at least for me. This year I will be going to some weddings as an assistant or second shooter with some local wedding photographers. I want to learn more about the industry and this is the perfect way for me to do so.
I had a blast yesterday while out with Christine Tripp of Tripp Photography & Associates. I learned a lot, all the while being made to feel welcome by her and being allowed to express some creativity.
Christine really gets to know her clients and is obviously at ease with them. She will definitely be on my referral list of wedding photographers!