July 2009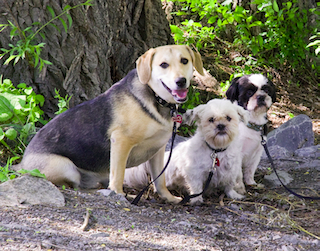 Heartfelt birthday wishes to Roger Beauchesne!!

Hope you had a great day!!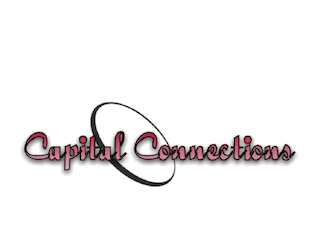 Laurie Brown of Black Ink Accounting and myself recently decided to start a networking group in West-end Ottawa. The group is not limited to businesses in the West-end. Anyone is welcome!
We are trying to make this as friendly and accessible as possible. No membership fees! This is simply small business owners meeting for coffee/breakfast at a local restaurant for the purpose of networking. We are hoping to hold our first event on Monday July 13th at 10:00 am. Stay tuned for the location. It will be announced as soon as we find a suitable venue...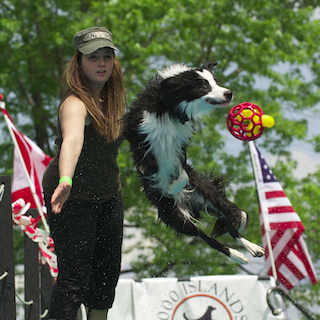 What looked like it was going to be a rainy day turned out to be an absolutely beautiful day. I had a great time photographing all the 1000 Islands Dock Dogs in Brockville at Riverfest.
All the dogs were fabulous!! It takes a lot of courage for them to jump into that pool.
Congratulations to everyone on a job well done.