November 2009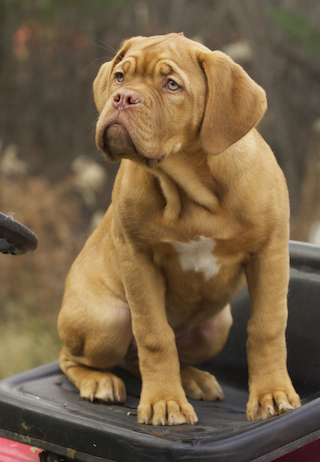 I've never seen the movie but one of the cutest puppies around is a Dogue de Bordeaux by the name of Ruby Sue. I had the pleasure of photographing this little girl today. It was an absolutely beautiful day for outdoor portraits! Ruby Sue is the newest addition to the family and is great friends with Jersey, while Tiger rules the roost.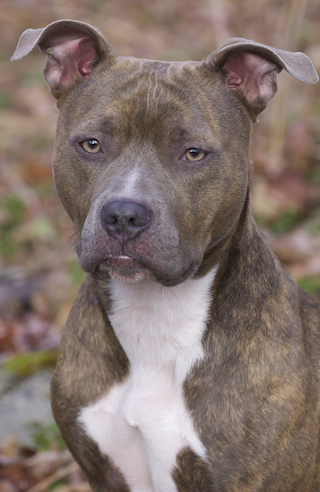 Jersey is a great little girl and full of spunk! She is a litter mate to Mandy, who I photographed back in May. Jersey is a super friendly girl and just loves to say hello.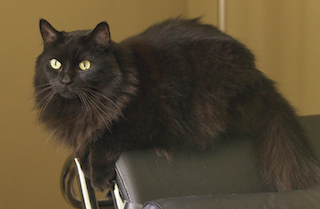 Tiger rules the roost and is very vocal! She would come over to say hello when ever I would try to take her picture and was just too cute!

I had a great time today and am looking forward to seeing Ruby Sue when she's all grown up!!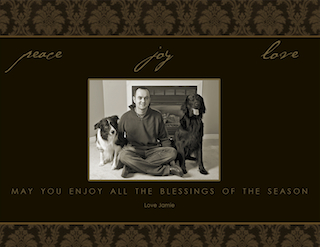 I had a fun time doing this shoot. Jamie told me that he does not have any photos of Merlin his Border Collie with his ears forward. He now has plenty of photos to choose from!! There is still time to book a session for your Christmas cards!